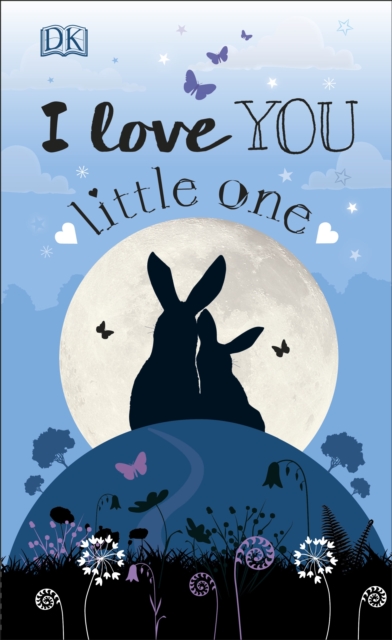 I Love You Little One
by DK (Author)
ISBN: 9780241363287
Publisher: Dorling Kindersley Ltd
Weight: 494g
Dimensions: 250 x 180 x 19 (mm)

Description:
Cuddle your child close this Valentine's Day and discover a host of adorable animals and their babies in this heartwarming baby book that celebrates love. Introducing I Love You Little One - an adorable baby book with striking silhouettes throughout and fun first words for your baby to encourage early learning. Meet a cat and her cuddly kitten, an elephant and his playful calf, and many more loveable animal families hidden in the pages of this board book ideal for 2 to 4 year olds.