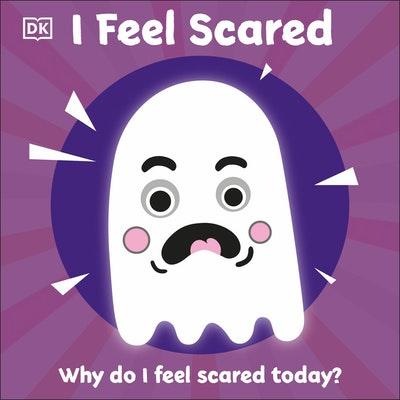 I Feel Scared
by DK (Author)
ISBN: 9780241502389
Publisher: Dorling Kindersley Ltd
Weight: 234g
Dimensions: 180 x 180 x 13 (mm)
Description:
Little one, what scares you?Follow the story of the scared little ghost who tries to understand its fears and find ways to make them go away. The vibrant picture book teaches children what fear is, how it feels, and how to manage this unpleasant emotion. First Emotions: I Feel Scared is an interactive board book for 3-5-year-olds that guides young children to understanding big emotions through storytelling.