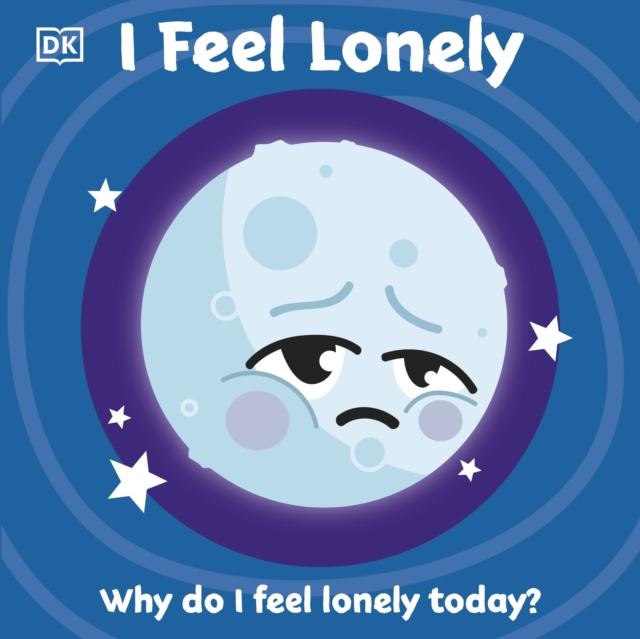 I Feel Lonely
by DK (Author)
ISBN: 9780241502365
Publisher: Dorling Kindersley Ltd
Weight: 232g
Dimensions: 180 x 181 x 15 (mm)
Description:
Sometimes you feel lonely. It's a strange feeling that can make you feel sad and worried! This adorable first emotions book introduces children to the feeling of loneliness, what happens inside our bodies and all the things you can do to stop feeling lonely. The Moon character is here to help your little ones recognise and understand loneliness and the possible reasons why they might feel lonely.