How to Measure Everything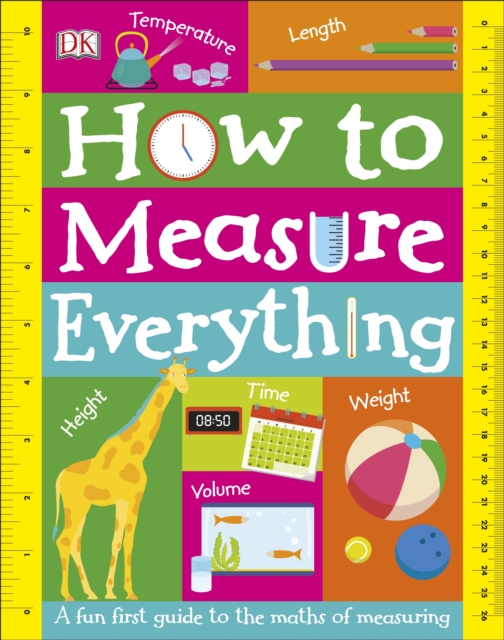 How to Measure Everything
by DK (Author)
ISBN: 9780241316702
Publisher: Dorling Kindersley Ltd
Weight: 664g
Dimensions: 281 x 219 x 19 (mm)

Description:
Children learn how to measure everything including length, weight, volume, temperature, and time through pop-ups and flaps in this fun and educational activity book. There's even a life-size ruler on the jacket! Measuring is a key maths topic for early learners, and this book supports KS1 concepts. This bold and bright book helps kids understand the language and maths of measuring.