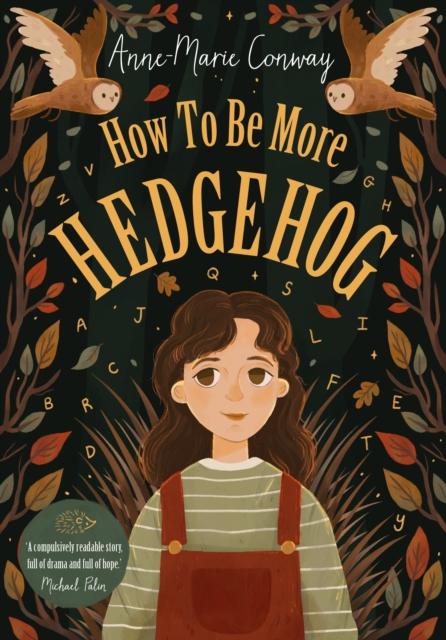 How To Be More Hedgehog
by Anne-Marie Conway
ISBN: 9781912979813
Publisher: UCLan Publishing
Weight: 254g
Dimensions: 130 x 184 x 28 (mm)
Description:
Lily has a stammer. The signal between her brain and her mouth is all messed up - and it's getting worse. When a video of her practicing her class presentation is uploaded onto YouTube - head thrust forward, eyelids fluttering, lips stretched wide - Lily's nightmare begins.