How to Be Good at Science, Technology, and Engineering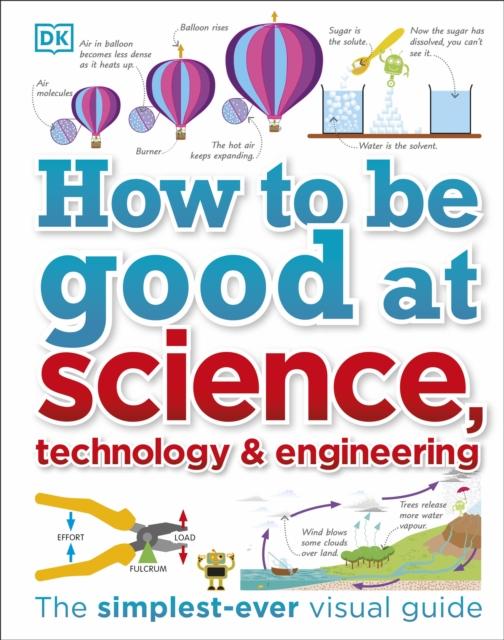 How to Be Good at Science, Technology, and Engineering
by DK (Author)
ISBN: 9780241227862
Publisher: Dorling Kindersley Ltd
Weight: 1496g
Dimensions: 279 x 220 x 27 (mm)
Description:
Science is sorted, technology is untangled, and engineering is explained with this incredible home reference for children. In our modern world dominated by science, technology, engineering, and maths (STEM), now is the time to make tricky topics and challenging concepts completely crystal clear. From tiny atoms and minute microchips to monster tractors and jumbo jets, this brilliant home-study companion comes packed with eye-catching illustrations to showcase science and technology in action today.