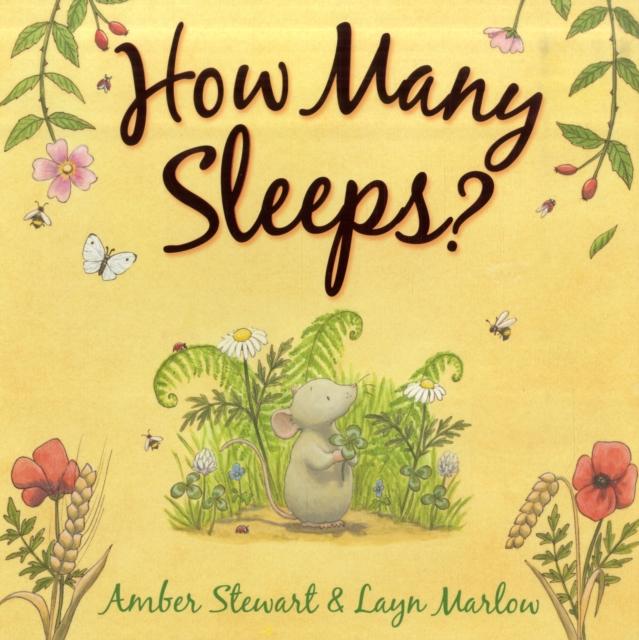 How Many Sleeps
by Amber Stewart (Author)
ISBN: 9780192780263
Publisher: Oxford University Press
Weight: 160g
Dimensions: 246 x 247 (mm)
Description:
Toast, a little field mouse, knows that his birthday is just around the corner. And in the days leading up to it, he wants to know just how many sleeps there are to go. As the birthday preparations gather pace - delivering the invitations, collecting the party treats, and helping Mummy to decorate the birthday cake, Toast can hardly contain his excitement and when he discovers there is just one more sleep left until his birthday he is almost fit to burst! This infectiously happy story that charts Toast's crescendo of birthday anticipation has a lovely sub-plot: Daddy is doing his best to finish Toast's present on time and, for him, the passage of time brings a rising sense of panic! The present is a little scooter, with a sycamore seedcase for handlebars and rosehips for wheels - children will love picking out the visual clues in the artwork as they watch Daddy assemble the components and gradually discover what it is that he is making.