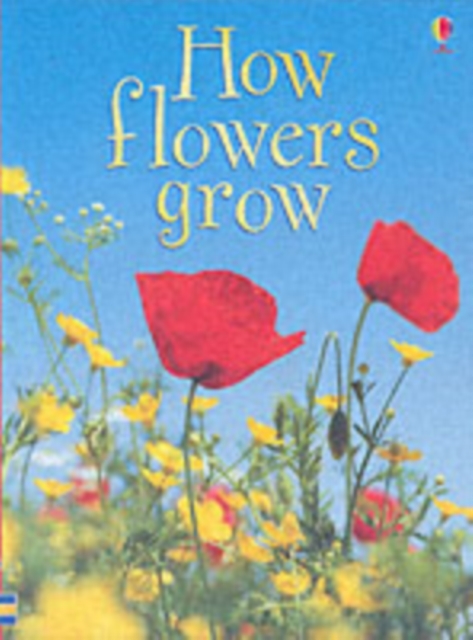 How Flowers Grow
by Emma Helbrough (Author)
ISBN: 9780746074503
Publisher: Usborne Publishing Ltd
Weight: 180g
Dimensions: 210 x 156 (mm)

Description:
How do plants make food? What is the largest seed in the world? How do flowers grow in ponds and lakes? Which plants eat insects? Find all the answers and much more in this delightful book, with photographs, step-by-step illustrations, simple text and links to websites with fun activities and video clips.