Help Your Kids with Times Tables, Ages 5-11 (Key Stage 1-2)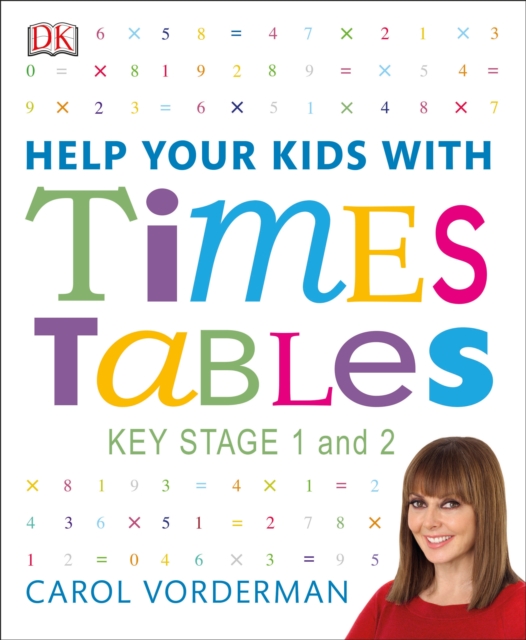 Help Your Kids with Times Tables, Ages 5-11 (Key Stage 1-2)
by Carol Vorderman (Author)
ISBN: 9780241317013
Publisher: Dorling Kindersley Ltd
Weight: 798g
Dimensions: 241 x 200 x 19 (mm)

Description:
The maths book every parent needs to make learning this subject fun and engaging. Unlock your child's academic achievement with this unique and colourful approach to understanding times tables. An education book for kids in a series created by Carol Vorderman, the UK's number 1 bestselling education author.