Harry Potter and the Goblet of Fire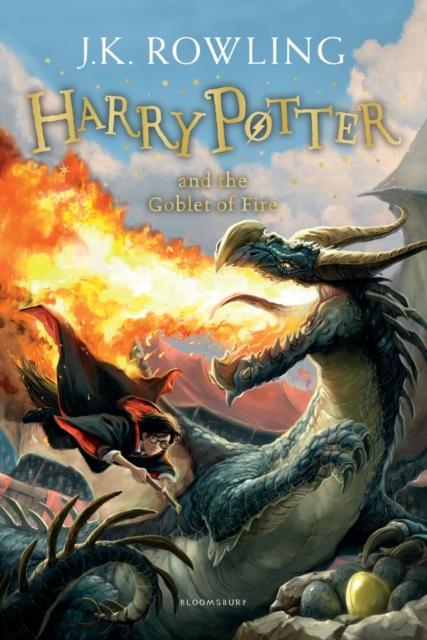 Harry Potter and the Goblet of Fire
by J.K. Rowling (Author)
ISBN: 9781408855683
Publisher: Bloomsbury Publishing PLC
Weight:490g
Dimensions:129 x 197 x 41 (mm)
Description:
The fourth adventure in the spellbinding Harry Potter saga - the series that changed the world of books foreverThe Triwizard Tournament is to be held at Hogwarts. Only wizards who are over seventeen are allowed to enter - but that doesn't stop Harry dreaming that he will win the competition. Then at Hallowe'en, when the Goblet of Fire makes its selection, Harry is amazed to find his name is one of those that the magical cup picks out.