Hank Zipzer: The Colossal Camera Calamity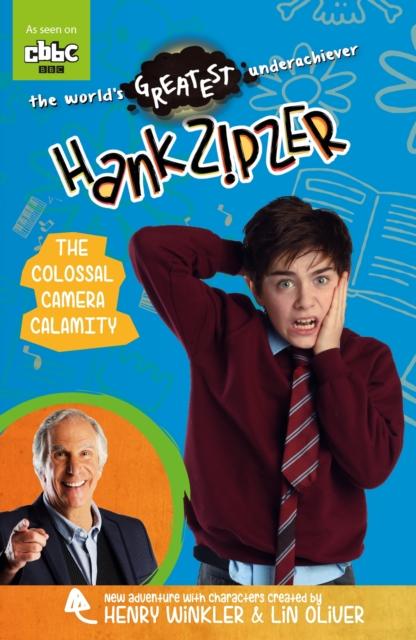 Hank Zipzer: The Colossal Camera Calamity
by Theo Baker (Author)
ISBN: 9781406359732
Publisher: Walker Books Ltd
Weight:116g
Dimensions:129 x 197 x 12 (mm)
Description:
A hilarious book based on the top-rated CBBC TV show Hank Zipzer about the adventures of a cheeky loveable hero. Love the CBBC series of Hank Zipzer? Love this book! It is based on characters from the TV episodes and the bestselling series by Henry "the Fonz" Winkler and Lin Oliver. A dyslexia-friendly typeface makes reading easier.