HANK ZIPZER:A TALE OF TWO TAILS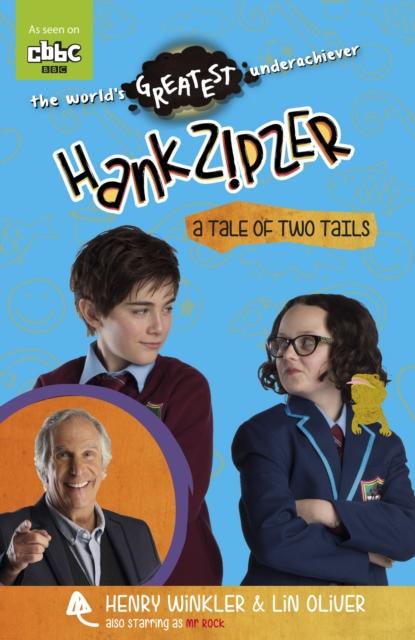 HANK ZIPZER:A TALE OF TWO TAILS
by Henry Winkler (Author) , Lin Oliver (Author)
ISBN: 9781406355789
Publisher: Walker Books Ltd
Weight:136g
Dimensions:198 x 131 x 12 (mm)
Description:
Love the new CBBC series? Read the original books! TV tie-in edition of the New York Times bestselling series about the hilarious adventures of a cheeky, loveable hero. Twelve-year-old Henry "Hank" Zipzer is a smart and resourceful boy with a unique perspective on the world. Hank has dyslexia, and when problems arise, he deals with them in a way no one else would - putting him on a direct collision course with his teachers and parents, who don't seem to appreciate his latest scheme as much as he thought they would...