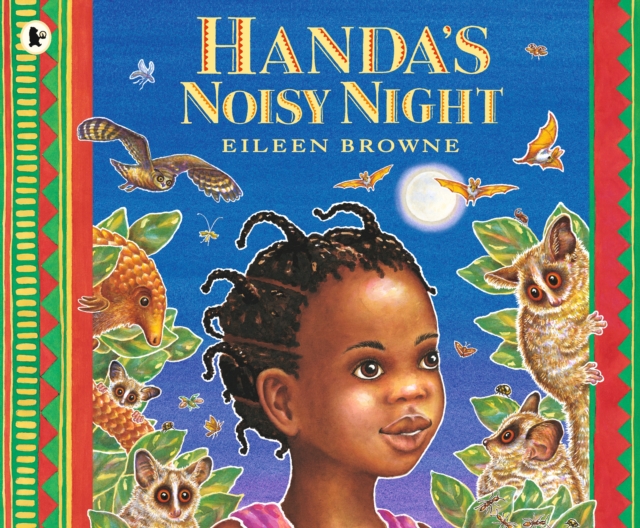 Handa's Noisy Night
by Eileen Browne (Author)
ISBN: 9781406392388
Publisher: Walker Books Ltd
Weight: 172g
Dimensions: 215 x 260 x 6 (mm)

Description:
The latest installment in Eileen's Browne's acclaimed Handa series is a warm, funny story about night-time fears with a cast of nocturnal animals and a Kenyan setting. When Handa has a sleepover with her friend Akeyo, the girls are allowed to spend the night in a little hut near the house. They're excited to be on their own, but as they get ready for bed, Handa feels more and more nervous.