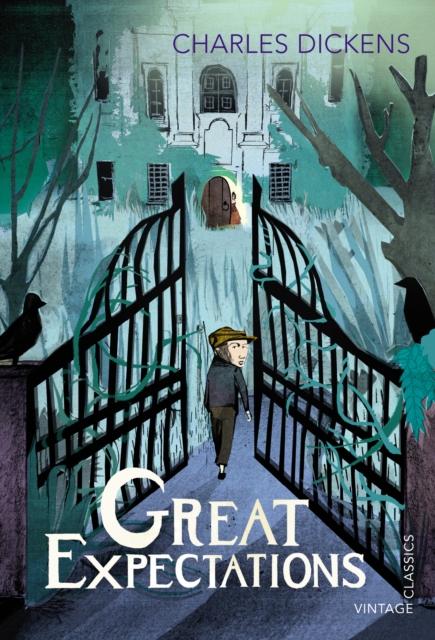 Great Expectations
by Charles Dickens (Author)
ISBN: 9780099589181
Publisher: Vintage Publishing
Weight:534g
Dimensions:128 x 188 x 38 (mm)
Description:
'Hold your noise! Keep still, you little devil, or I'll cut your throat!'Little orphan Pip scarcely imagines how a terrifying encounter with a convict on the lonely marshes will later transform his life. Pip is more troubled by his visits to strange old Miss Havisham - her decaying wedding dress and the house full of memories - and the beautiful girl Estella who makes him ashamed of his country manners and coarse hands. A blacksmith's apprentice could never hope to win Estella, but then, young Pip's future might not turn out quite as expected...