Great Britain: A Three-Dimensional Expanding Country Guide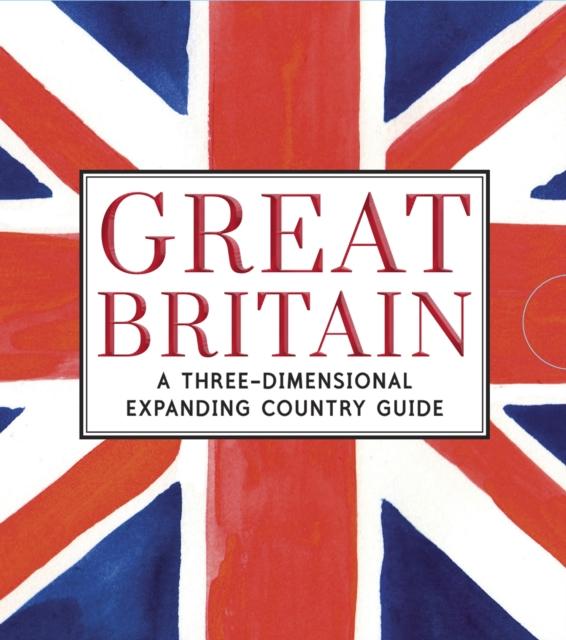 Great Britain: A Three-Dimensional Expanding Country Guide
by Charlotte Trounce (Author)
ISBN: 9781406356236
Publisher: Walker Books Ltd
Weight:116g
Dimensions:125 x 114 x 21 (mm)
Description:
Bring Great Britain to life with this beautiful three-dimensional pocket guide, featuring its most famous sites. Remember Great Britain for ever with this exquisite three-dimensional expanding pocket guide. Presented in a beautiful slipcase, the guide unfolds to a length of 1.5 metres and features 13 of Great Britain's most famous sites, including Buckingham Palace, the Tower of London, Tate Modern, Windsor Castle, Stonehenge, Oxford, Canterbury Cathedral, Shakespeare's Birthplace, Bath, Caernarfon Castle, the Lake District, the Scottish Highlands and the Giant's Causeway.