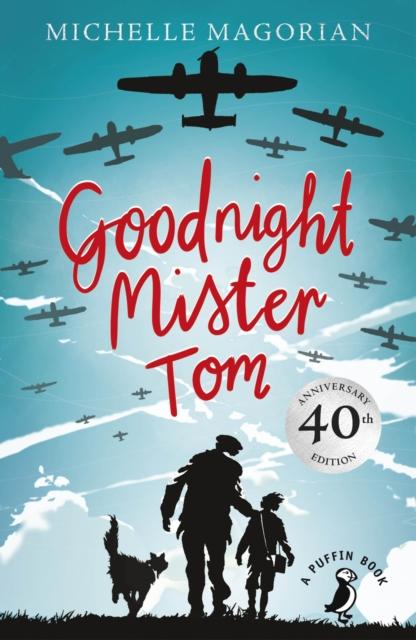 Goodnight Mister Tom
by Michelle Magorian (Author)
ISBN: 9780141354804
Publisher: Penguin Random House Children's UK
Weight:276g
Dimensions:197 x 128 x 24 (mm)
Description:
Puffin Classics: the definitive collection of timeless stories, for every child. Tom tucked a blanket round him, drew up a chair by the fire and watched Willie fall asleep. The tales he had heard about evacuees didn't seem to fit Willie.