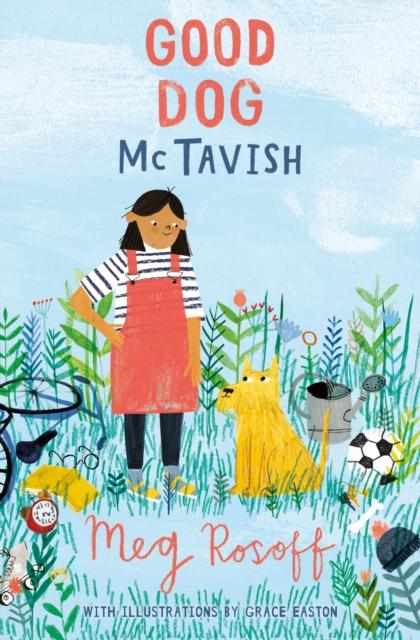 GOOD DOG MCTAVISH
by Meg Rosoff (Author)
ISBN: 9781781126837
Publisher: Barrington Stoke Ltd
Weight:142g
Dimensions:197 x 130 x 11 (mm)
Description:
The Peachey family is in crisis. No one cooks dinner, no one picks up the dirty washing and thekids are always late for school. All because Mum has resigned from being Mum and taken up yogainstead.