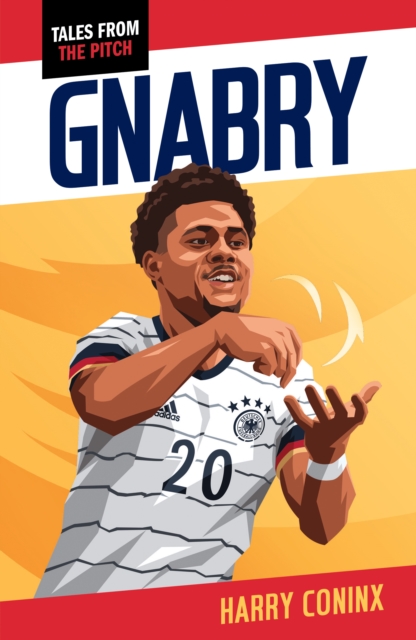 Gnabry
by Harry Coninx (Author)
ISBN: 9781785919770
Publisher: Ransom Publishing
Weight: 138g
Dimensions: 130 x 198 x 17 (mm)

Description:
At the age of ten, Serge Gnabry was wanted by some of the biggest football clubs in the world. His route to superstardom looked clear. But after struggling to break into first teams, potentially career-ending injuries and an infamously disastrous loan spell, Serge had to fight to become Bayern Munich's deadliest weapon and Germany's brightest light.