Forgotten Fairy Tales of Brave and Brilliant Girls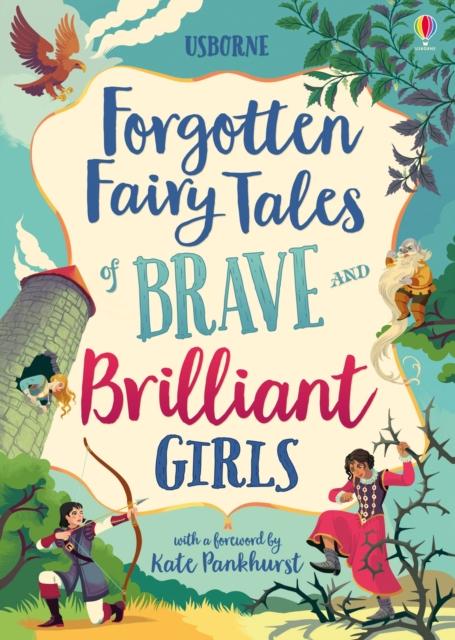 Forgotten Fairy Tales of Brave and Brilliant Girls
by Rosie Dickins (Author) , Andy Prentice (Author) , Rob Lloyd Jones (Author) , Susanna Davidson (Author)
ISBN: 9781474966429
Publisher: Usborne Publishing Ltd
Weight: 830g
Dimensions: 177 x 247 x 25 (mm)
Description:
Once known, now largely forgotten, these empowering fairy tales have been brought together to inspire a new generation of readers. Discover heroines who outwit giants, fight evil, awaken sleeping princes and, of course, live happily ever after. With a foreword by Kate Pankhurst, author of Fantastically Great Women who Changed the World.