Football School Season 1: Where Football Explains the World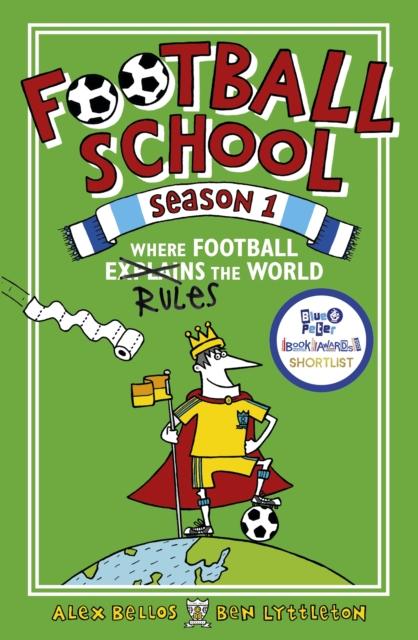 Football School Season 1: Where Football Explains the World
Football School Season 1: Where Football Explains the World
ISBN: 9781406373400
Publisher: Walker Books Ltd
Weight: 194g
Dimensions: 130 x 197 x 15 (mm)
Description:
A groundbreaking new series from two bestselling writers that teaches you about the world through football. The first book is packed with awesome true stories, real science and fascinating facts and will make you laugh loads. When do footballers poo? Can you play football on Mars? What is a magic sponge? You will find the answers to these questions and more in chapters on subjects such as history, geography, biology and maths.