Football Academy: The Real Thing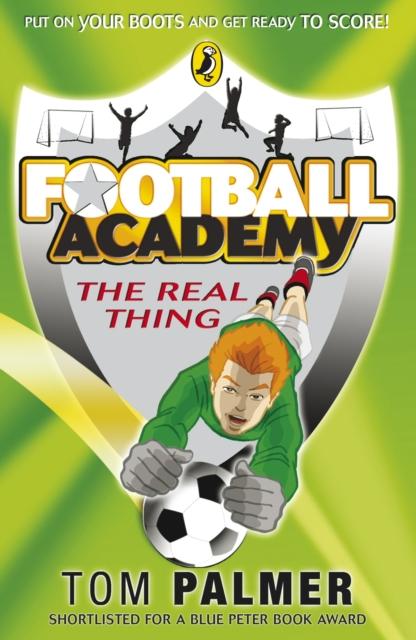 Football Academy: The Real Thing
by Tom Palmer (Author)
ISBN: 9780141324692
Publisher: Penguin Random House
Weight: 128g
Dimensions: 196 x 130 x 12 (mm)

Description :
United's under-twelves are in Poland for a tournament. Goal-keeper Tomasz is very excited to be playing in his home country, but team captain Ryan thinks Poland are rubbish - in fact, he thinks everything Polish is rubbish. Ryan's behaviour causes trouble both on and off the pitch.