Flotsam and Jetsam and the Grooof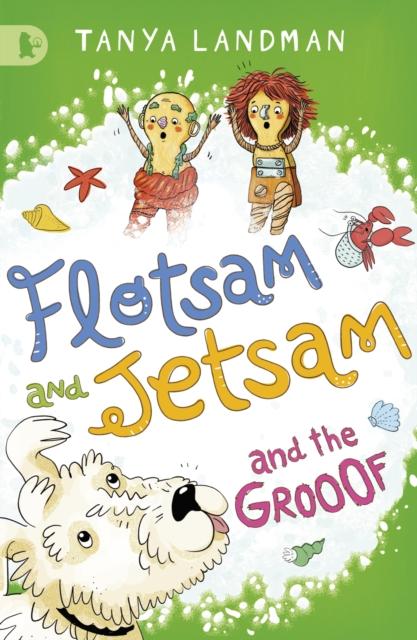 Flotsam and Jetsam and the Grooof
by Tanya Landman (Author)
ISBN: 9781406352177
Publisher: Walker Books Ltd
Weight:98g
Dimensions:198 x 133 x 7 (mm)
Description:
Resourceful and entertaining, Flotsam and Jetsam are the Borrowers of the seashore. One day Flotsam and Jetsam find a whistle. They don't know what it is and, when Flotsam blows it, it makes a horrible sound so they keep it as a seagull scarer.