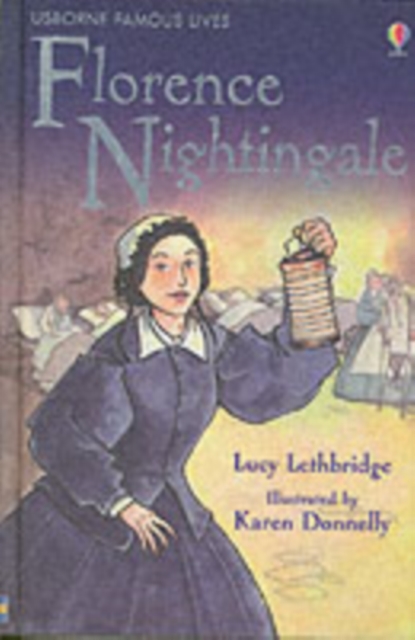 Florence Nightingale
by Lucy Lethbridge (Author)
ISBN: 9780746063279
Publisher: Usborne Publishing Ltd
Weight: 210g
Dimensions: 204 x 142 x 12 (mm)

Description:
The remarkable story of Florence Nightingale, from her privileged childhood to the horrors of her work in the Crimea and as a hospital reformer. Retold in a lively, vivid style with evocative, full colour pictures and links to recommended websites to find out more. Part of Young Reading Series 3 for fully confident readers.