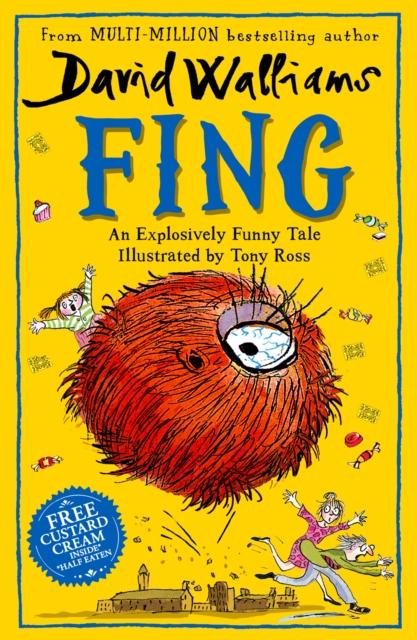 Fing
by David Walliams (Author)
ISBN: 9780008349110
Publisher: HarperCollins Publishers
Weight:240g
Dimensions:198 x 129 x 22 (mm)
Description:
The jaw-achingly funny children's book from No. 1 bestselling author David Walliams - a deliciously daft Tall Story of a child who had everything, but still wanted more. Illustrated by artistic genius, Tony Ross.