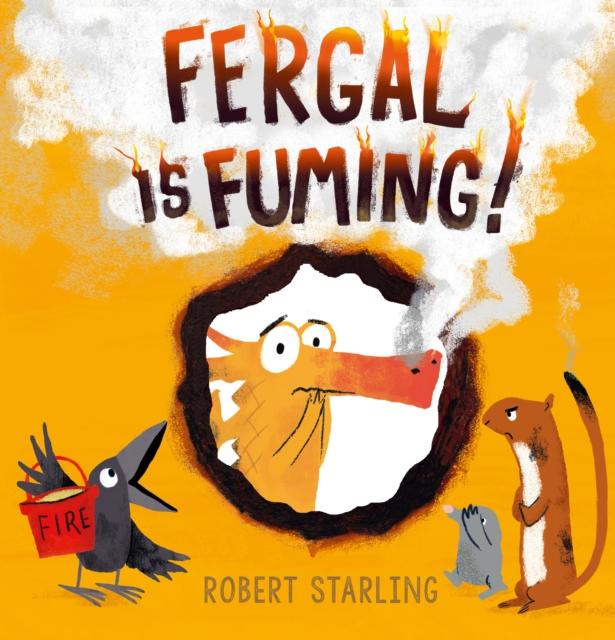 FERGAL IS FUMING!
by Robert Starling (Author)
ISBN: 9781783445905
Publisher: Andersen Press Ltd
Weight: 186g
Dimensions: 259 x 249 x 5 (mm)
Description:
Shortlisted for the 2018 Waterstones Childrens Book Prize. A dragon with a short temper is not a good combination, as Fergal's family and friends soon find out. He burns the dinner (literally), reduces the football goal to ashes and absolutely cannot play a nice, quiet board game.