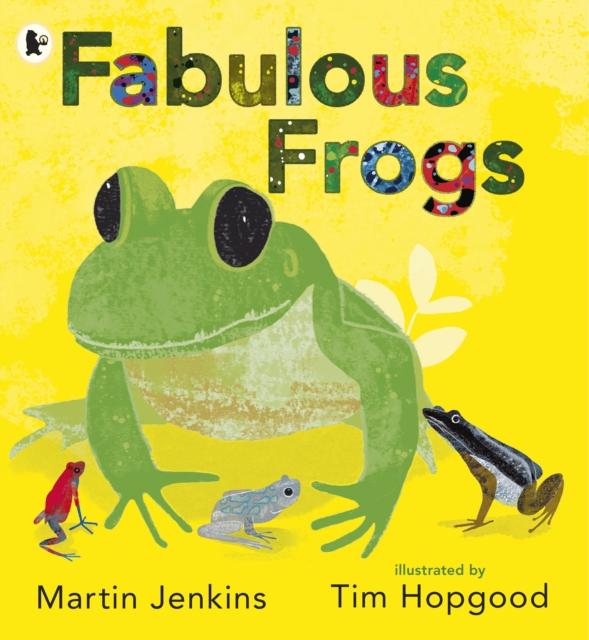 FABULOUS FROGS
by Martin Jenkins (Author)
ISBN: 9781406365993
Publisher: Walker Books Ltd
Weight:178g
Dimensions:229 x 190 x 3 (mm)
Description:
A bright, funny Nature Storybook about all kinds of frogs from prize-winning author Martin Jenkins, stylishly illustrated by Tim Hopgood. Conservation biologist Martin Jenkins takes a funny and affectionate look at frogs around the world, from the mighty West African Goliath frog and colourful South American Poison Arrow frog to the south-east Asian Flying frog and the humble frog in your garden pond. Both author and illustrator delight in the diversity and occasional weird behaviour of these small and much loved creatures.