Enid Blyton Books Complete Malory Towers Collection 12 Book -11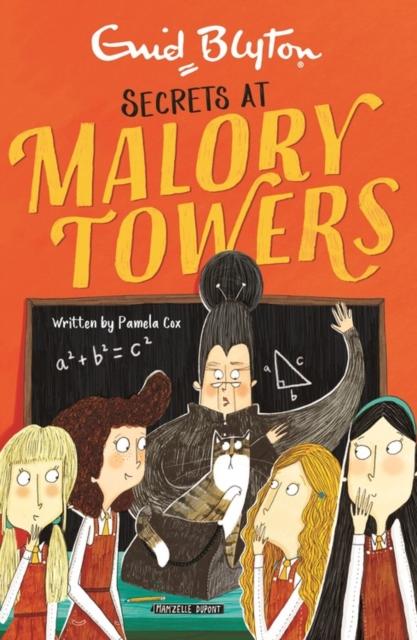 Enid Blyton Books Complete Malory Towers Collection 12 Book -11
by Enid Blyton (Author)
ISBN: 9781444929973
Publisher: Hachette Children's Group
Weight: 200g
Dimensions: 132 x 196 x 19 (mm)
Description:
For new girl Darrell Rivers, there are friends to be made, pranks to be played and fun to be had at Malory Towers in Enid Blyton's best-loved boarding school series. Book eleven is filled with mystery. What's with all the secrets? How did Daffy pull off her latest prank? What did Mam'zelle find in her handbag? And why is the new form-mate so strangely familiar?Expect more drama at Malory Towers!Between 1946 and 1951, Enid Blyton wrote six novels set at Malory Towers.