Endling: Book One: The Last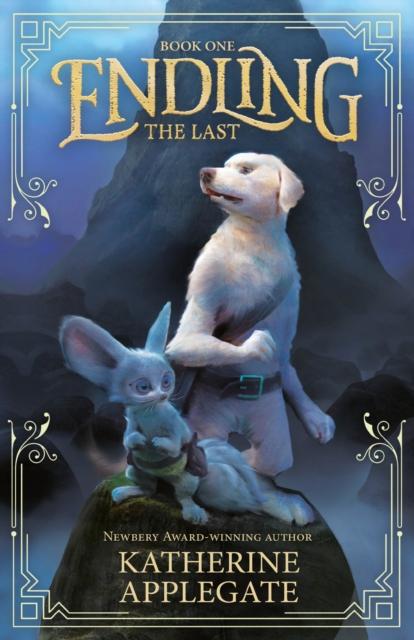 Endling: Book One: The Last
by Katherine Applegate (Author)
ISBN: 9781783447695
Publisher: Andersen Press Ltd
Weight: 308g
Dimensions: 131 x 197 x 22 (mm)
Description:
Endling - an individual animal that is the last in its species or subspecies Byx is used to being the smallest and the youngest. But for all of her young life, she's also been part of something bigger - part of a family, part of a pack. Until the day Byx finds herself alone, the last of the dairnes: an endling.