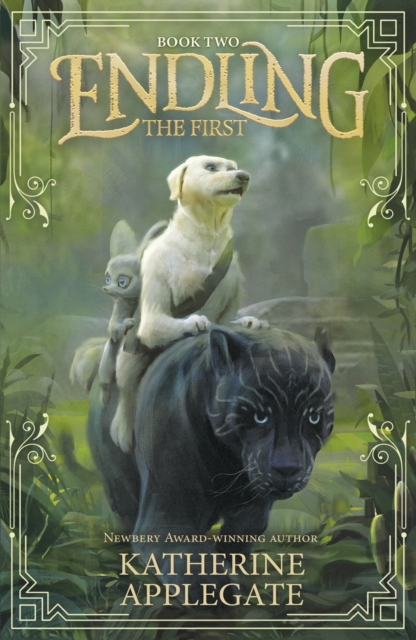 Endling
by Katherine Applegate (Author)
ISBN: 9781783448371
Publisher: Andersen Press Ltd
Weight: 296g
Dimensions: 128 x 196 x 24 (mm)

Description:
Byx might be the last dairne alive. Together with her companions - loyal Tobble, brave and resourceful Khara, wise but deadly Gambler, and Renzo the thief - she is following a perilous path out of Nedarra and into the snow-covered mountains of the northern country of Dreyland. The threat of war is growing, and with it, the possible extinction of all Byx's dreams.