EDGE: Galaxy Warriors: Small World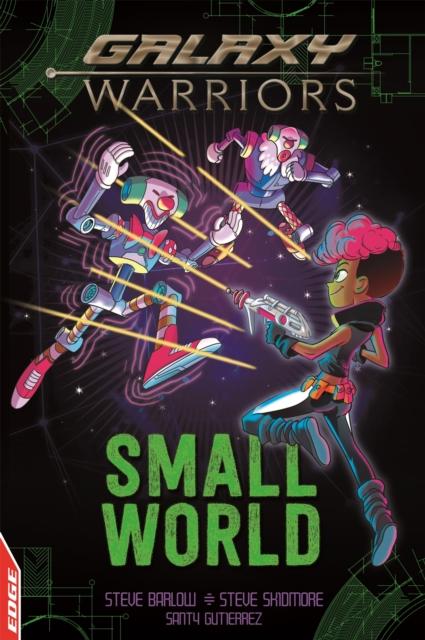 EDGE: Galaxy Warriors: Small World
by Steve Barlow (Author) , Steve Skidmore (Author)
ISBN: 9781445159713
Publisher: Hachette Children's Group
Weight: 90g
Dimensions: 228 x 151 (mm)
Description:
Join the intrepid Galaxy Warriors Jet, Tip and Boo Hoo on their quest to save the universe from destructive baddies Lord and Lady Evil and Dr Y. In Small World, the cadets receive a distress call from a planet with tiny inhabitants known as the Wees. Lord Evil has sent Dr Y with a ray gun that shrinks everything in its path ...