Earth Verse: Explore our Planet through Poetry and Art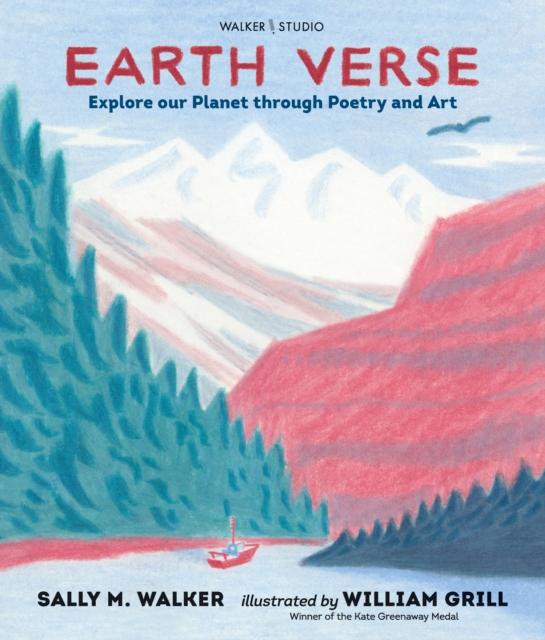 Earth Verse: Explore our Planet through Poetry and Art
by Sally M. Walker (Author)
ISBN: 9781406376494
Publisher: Walker Books Ltd
Weight: 500g
Dimensions: 240 x 278 x 11 (mm)
Description:
Explore the wonders of our planet through poetry and art in this stunning picture book from award-winning illustrator William Grill. From the hidden wonders of fossilization, rocks and the water cycle, to awe-inspiring spectacles like volcanoes, thunderstorms and glaciers, discover the magnificent ways the world works in this unique and beautiful approach to earth science. Vivid illustrations by William Grill, the Kate Greenaway medal-winning creator of Shackleton's Journey, and illuminating haikus from Sally M.