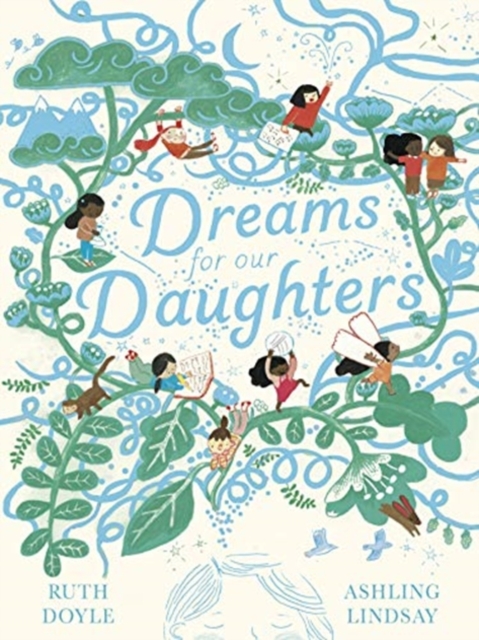 Dreams for our Daughters
by Ruth Doyle (Author)
ISBN: 9781783448524
Publisher: Andersen Press Ltd
Weight: 398g
Dimensions: 232 x 309 x 10 (mm)

Description:
A star-scattered night, a brand new baby, and all the potential in the world... This is a poetic introduction to what it means to be raised as a girl in the challenging times we live in, and all of the dazzling possibilities the world has to offer. The poignant message at the heart of this book is that we can be whoever we want to be.