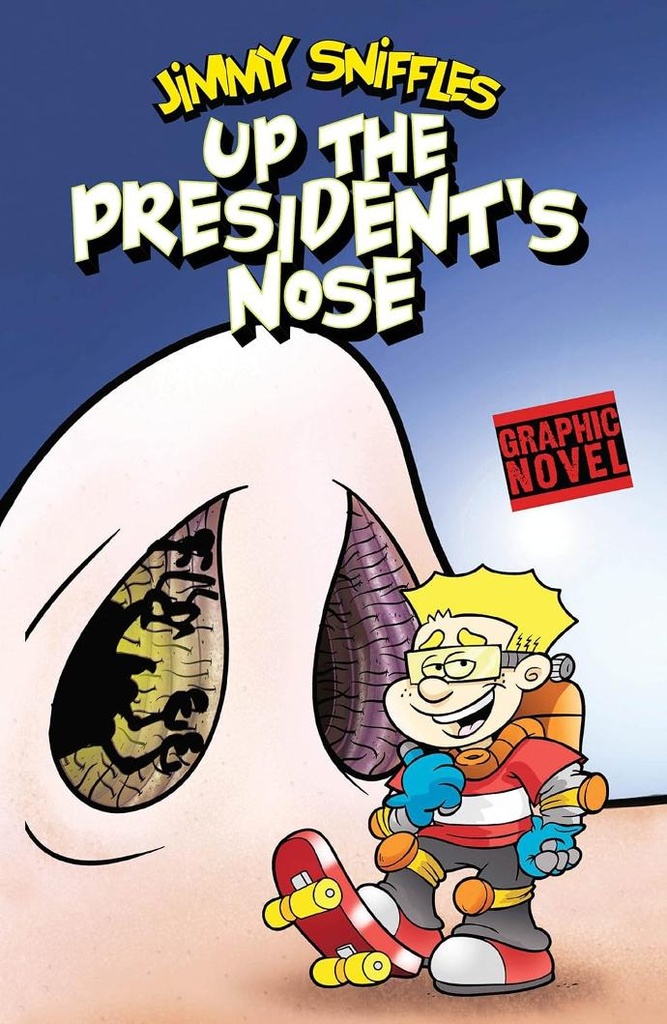 Double Trouble
by Scott Nickel (Author)
ISBN: 9781474791908
Publisher: Capstone Global Library Ltd
Weight:104g
Dimensions:223 x 158 x 3 (mm)
Description:
The president is suffering a strange allergic reaction. His life could be in danger! Jimmy Sniffles, the kid who knows noses, is shrunk down to microscopic size to sniff out the problem. Look out! Evil lurks within the presidential nostrils.