Dogs: Understanding Your Very Best Friend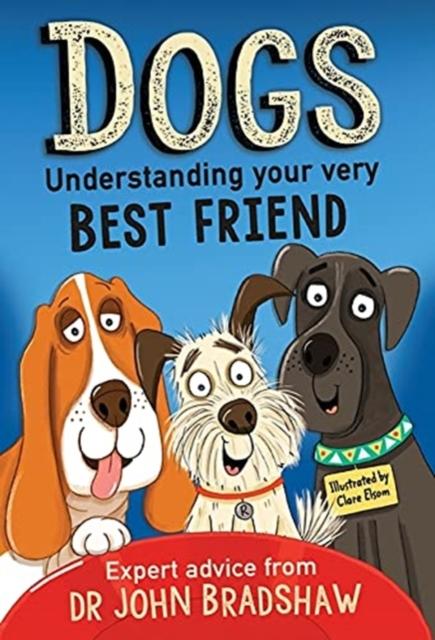 Dogs: Understanding Your Very Best Friend
by Dr John Bradshaw (Author)
ISBN: 9781839130878
Publisher: Andersen Press Ltd
Weight:114g
Dimensions:159 x 188 x 13 (mm)
Description:
Learn about the secret life of dogs from pet expert Dr John Bradshaw. Join Rusty the terrier as he goes about his day with his family. Discover how Rusty sees and mostly smells the world around him.