Dog Breath: The Horrible Trouble with Hally Tosis (NE)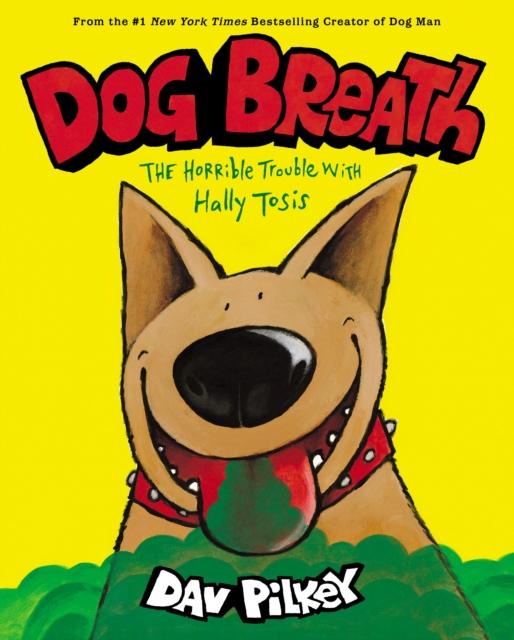 Dog Breath: The Horrible Trouble with Hally Tosis (NE)
by Dav Pilkey (Author)
ISBN: 9781338539233
Publisher: Scholastic US
Weight: 354g
Dimensions: 211 x 261 x 11 (mm)
Description:
Hally the dog has horrible breath. Even the skunks avoid her. So when Mr and Mrs Tosis decide enough is enough and try to find a new home for Hally, the Tosis kids hatch a plan to get rid of her bad breath and save Hally.