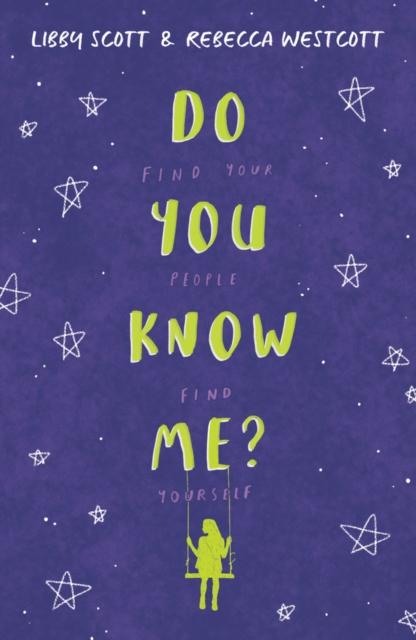 Do You Know Me?
by Libby Scott
ISBN: 9780702300950
Publisher: Scholastic
Weight: 228g
Dimensions: 129 x 198 x 25 (mm)
Description:
Tally is autistic and proud. She used to feel like she had to hide her autism, but now Tally is determined to make sure people see who she really is. But now Tally has a new worry - her school trip.