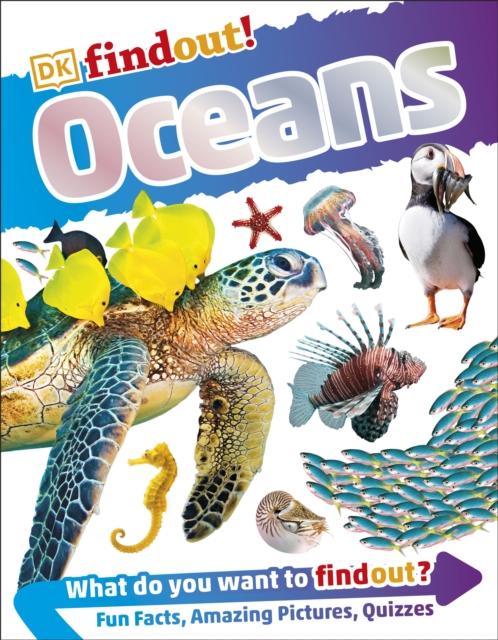 DKfindout! Oceans
by DK (Author)
ISBN: 9780241442791
Publisher: Dorling Kindersley Ltd
Weight:304g
Dimensions:188 x 240 x 12 (mm)
Description:
Sail across spectacular seas and discover the mind-boggling marine life of the world's oceans. Find out about the five great oceans on our planet, and learn about their biological and geographical features. Explore the deepest depths of the Mariana Trench, spot shipwrecks at the bottom of the sea, and uncover the beauty of the Great Barrier Reef.