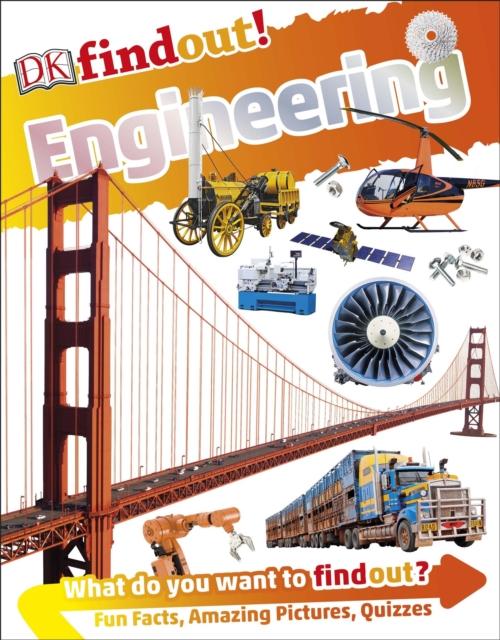 DKfindout! Engineering
by DK (Author)
ISBN: 9780241285091
Publisher: Dorling Kindersley Ltd
Weight: 306g
Dimensions: 236 x 188 x 8 (mm)
Description:
Silver award winner in the MadeForMums Awards 2017 children's books series category. DKfindout! Engineering opens up the amazing world of engineering for kids with beautiful photography, lively illustrations, and key curriculum information. The DKfindout! series will satisfy any child who is eager to learn and acquire facts - and keep them coming back for more!DKfindout! Engineering showcases engineering feats throughout history from the pyramids of Ancient Egypt to the building of the Golden Gate Bridge.