DKfindout! Climate Change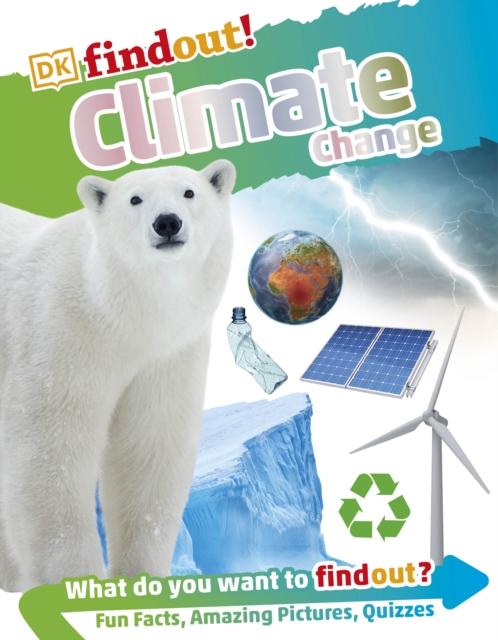 DKfindout! Climate Change
by DK (Author)
ISBN: 9780241413852
Publisher: Dorling Kindersley Ltd
Weight:304g
Dimensions:188 x 241 x 4 (mm)
Description:
This timely entry into the award-winning DKfindout! series, explores the past, present, and future of our climate. In 2019 kids around the world went on strike for the future of our planet, and for their own futures. This amazing book on climate change for kids covers what we can do every day as potential activists to help prevent further damaging changes to the climate.