DK Life Stories Marie Curie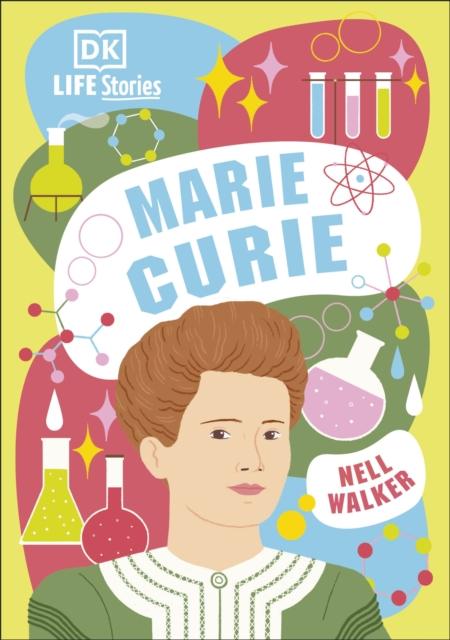 DK Life Stories Marie Curie
by Nell Walker (Author)
ISBN: 9780241467497
Publisher: Dorling Kindersley Ltd
Weight:328g
Dimensions:199 x 221 x 15 (mm)
Description:
Discover the inspiring story of Marie Curie - the scientist who made more than one world-changing discovery, and the first woman to win a Nobel prize - in this fascinating kids' biography. Born to poor school teachers at a time when women could not attend university in her home country of Poland, Marie Curie sought out an underground university and worked hard to save money for further study in Paris. She made it to France, and continued to dedicate herself to science once she had graduated.