DK Life Stories Jane Goodall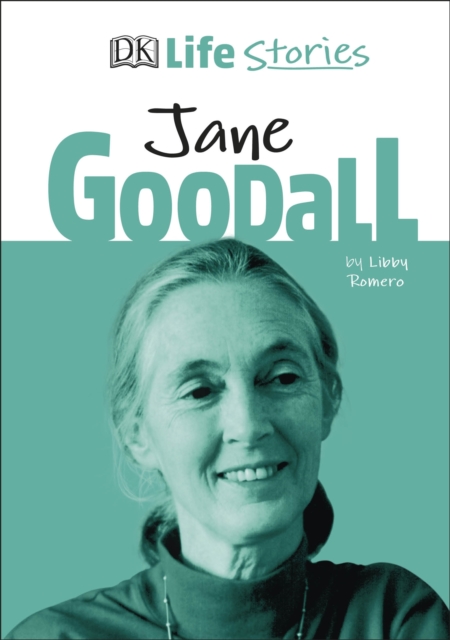 DK Life Stories Jane Goodall
by Libby Romero (Author)
ISBN: 9780241377888
Publisher: Dorling Kindersley Ltd
Weight: 329g
Dimensions: 200 x 140 (mm)

Description:
In this biography for kids, discover the inspiring story of Jane Goodall, whose work with chimpanzees changed the way we understand animals and ourselves. Jane Goodall was a pioneer of primatology through her groundbreaking work with chimpanzees in Africa. When she embarked on her career, women were discouraged from conducting scientific research, especially when that work meant living side by side with wild animals.