DK Life Stories Harriet Tubman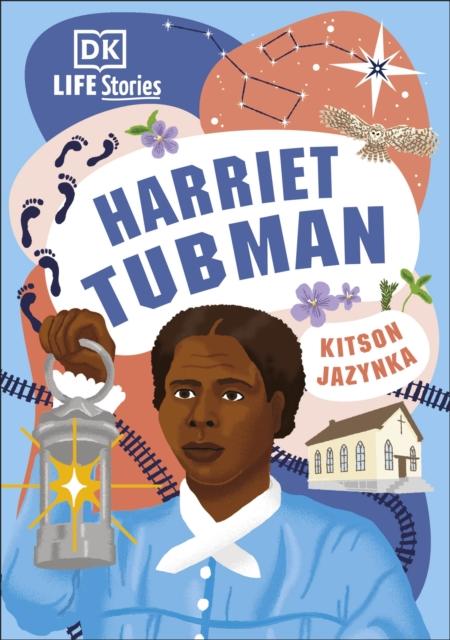 DK Life Stories Harriet Tubman
by Kitson Jazynka (Author)
ISBN: 9780241538340
Publisher: Dorling Kindersley Ltd
Weight: 326g
Dimensions: 140 x 200 x 16 (mm)
Description:
Discover the inspiring story of Harriet Tubman, a fearless activist and abolitionist who helped guide many slaves to freedom, in this fascinating kids' biography. Born into slavery in the 1820s, Harriet Tubman would later run away and later help scores of other African American slaves escape to freedom in the North using the "Underground Railroad". A nurse, scout, and advisor during the American Civil War, Harriet co-led the Combahee River Raid, in which 700 slaves were liberated.