Danny the Champion of the World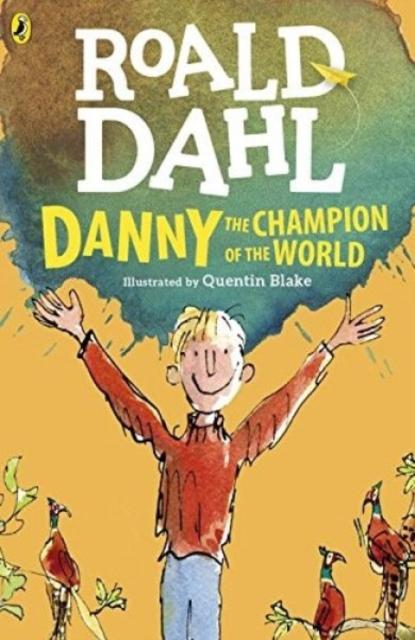 Danny the Champion of the World
by Roald Dahl (Author)
ISBN: 9780141365411
Publisher: Penguin Random House Children's UK
Weight:198g
Dimensions:199 x 128 x 16 (mm)
Description:
"A true genius . . .
Roald Dahl is my hero" - David Walliams Danny lives in a caravan with his father, the most marvellous and exciting father any boy ever had. All the land around them belongs to Mr Victor Hazell, a rich snob with a great glistening beery face and tiny piggy eyes. Nobody likes him, not one-little bit.