Computer Coding Games for Kids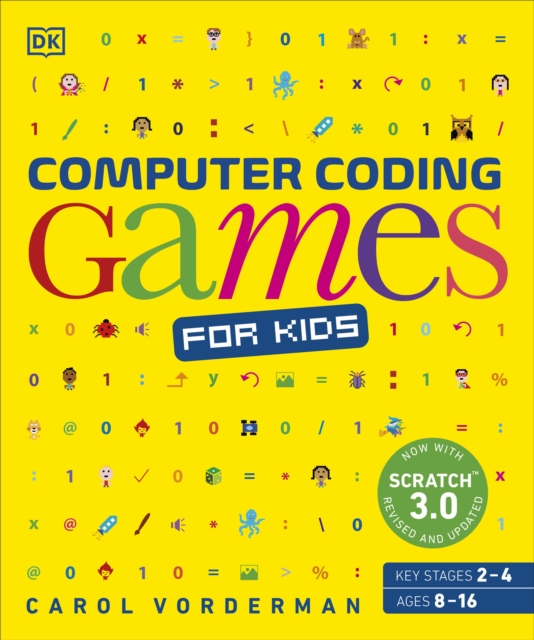 Computer Coding Games for Kids
by Carol Vorderman (Author)
ISBN: 9780241317747
Publisher: Dorling Kindersley Ltd
Weight: 724g
Dimensions: 203 x 238 x 17 (mm)

Description:
If you like playing computer games, why not make your own? This book has all you need to build amazing games, including thrilling racing challenges, zany platform games, and fiendish puzzles. Follow the simple steps to become an expert coder, using the latest version of the popular programming language Scratch (TM) 3.0 in this new edition. Improve your coding skills and create your own games, before remixing and customizing them.