Claude Best in Show : World Book Day 2019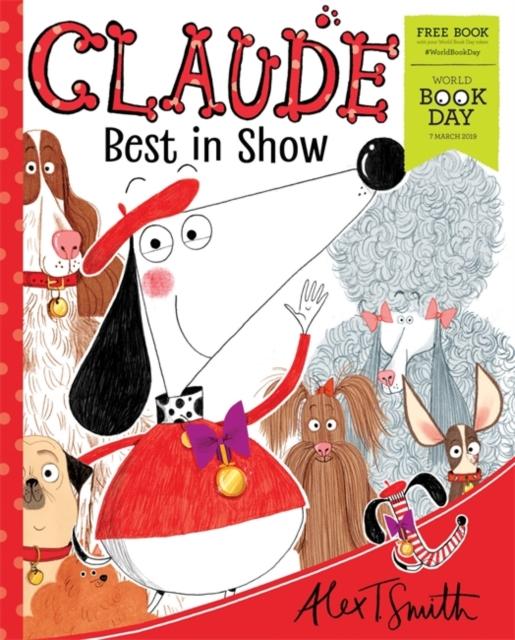 Claude Best in Show : World Book Day 2019
by Alex T. Smith (Author)
ISBN: 9781444949483
Publisher: Hachette Children's Group
Weight: 50g
Dimensions: 156 x 125 (mm)
Description:
Meet Claude - the ordinary dog with an extraordinary life - in this very special short story created especially for World Book Day 2019. The Great Waggy Avenue Dog Show is happening today - and there are medals galore to be won! Claude nearly wags his tail off and Sir Bobblysock's bobbles tingle with excitement. If only they knew a dog so Claude and Sir Bobblysock could take part .