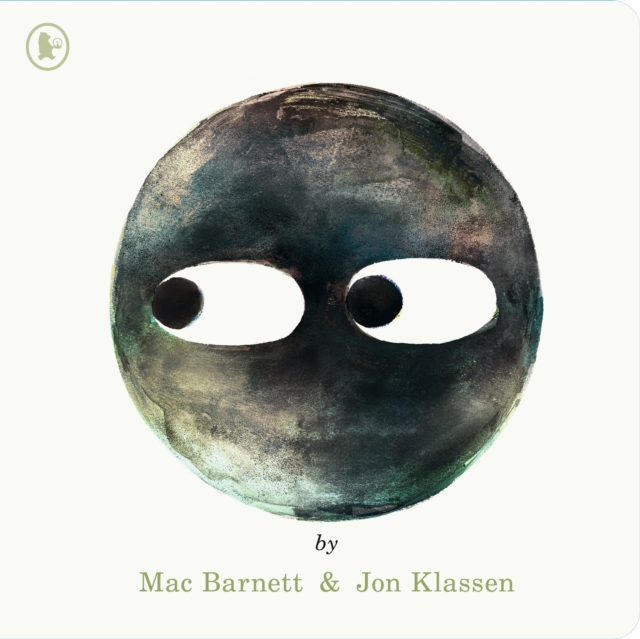 Circle
by Mac Barnett (Author)
ISBN: 9781406390377
Publisher: Walker Books Ltd
Weight: 226g
Dimensions: 239 x 229 x 6 (mm)

Description:
From the dynamic, dream team of Jon Klassen and Mac Barnett comes the final instalment in the hilarious shape trilogy. "Simple shapes and succinct story express big ideas. Makes us consider fear of strangers, the power of the imagination, being brave and standing by friends" Sunday TimesTriangle and Square are visiting Circle, who lives at the waterfall.