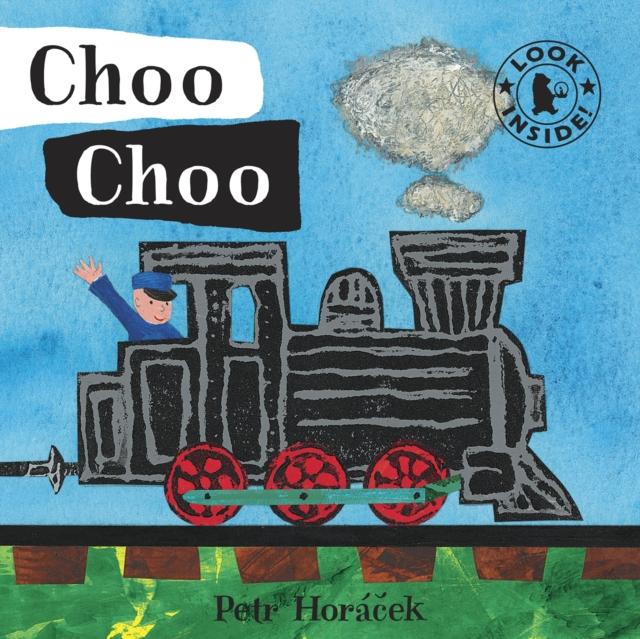 CHOO CHOO
by Petr Horacek (Author)
ISBN: 9781406325065
Publisher: Walker Books Ltd
Weight:204g
Dimensions:161 x 157 x 12 (mm)
Description:
Lots of fun with trains in this board book that's perfect for little hands to explore!Choo-choo! The train is ready to leave. Turn the shaped pages and join in with all the noises the train makes as it travels through the woods, over the bridge, into the tunnel ... and all the way to the seaside.