Chateaux of the Loire: A Three-Dimensional Expanding Pocket Guide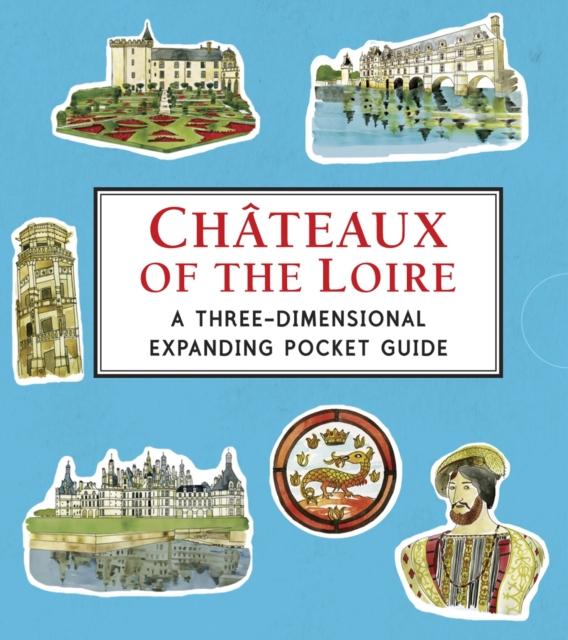 Chateaux of the Loire: A Three-Dimensional Expanding Pocket Guide
Chateaux of the Loire: A Three-Dimensional Expanding Pocket Guide
ISBN: 9781406354515
Publisher: Walker Books Ltd
Weight:118g
Dimensions:115 x 104 x 20 (mm)
Description:
Remember the chateaux of the Loire for ever with this exquisite expanding pocket guide. This exquisite pocket guide unfolds to a length of 1.5 metres and features twelve of the stunning and historically significant chateaux of the Loire region, including Chambord, Cheverny, Blois, Chaumont, Chenonceau, Amboise, Clos Luce, Villandry, Azay-Le-Rideau, Langeais, Usse, Chinon and Saumur. Presented in a beautiful slipcase, it is the perfect gift or souvenir.