Catching Fire (Hunger Games, Book Two) : 2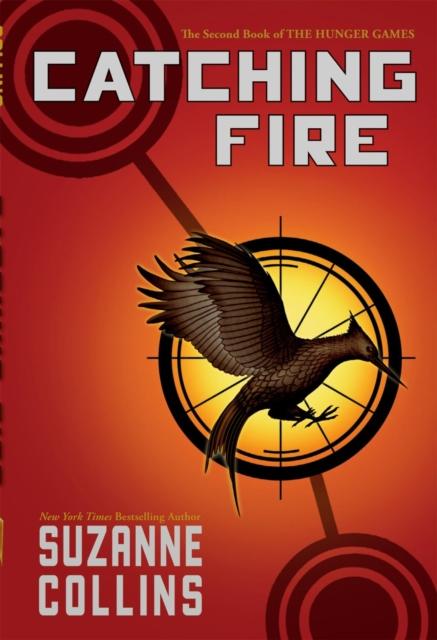 Catching Fire (Hunger Games, Book Two) : 2
by Suzanne Collins (Author)
ISBN: 9780545586177
Publisher: Scholastic Inc.
Dimensions: 203 x 133 (mm)
Description:
Against all odds, Katniss Everdeen has won the annual Hunger Games with fellow district tribute Peeta Mellark. Katniss and Peeta should be happy. After all, they have just earned for themselves and their families a life of safety and plenty.