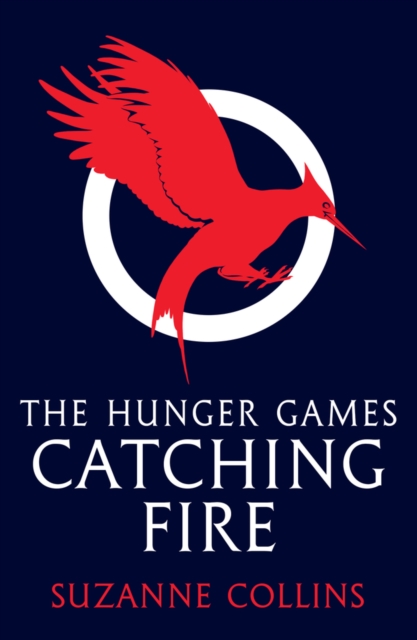 Catching Fire
by Suzanne Collins (Author)
ISBN: 9781407132099
Publisher: Scholastic
Weight: 330g
Dimensions: 129 x 198 x 32 (mm)

Description:
The second book in the ground-breaking Hunger Games trilogy. After winning the brutal Hunger Games, Katniss and Peeta return to their district, hoping for a peaceful future. But their victory has caused rebellion to break out ...